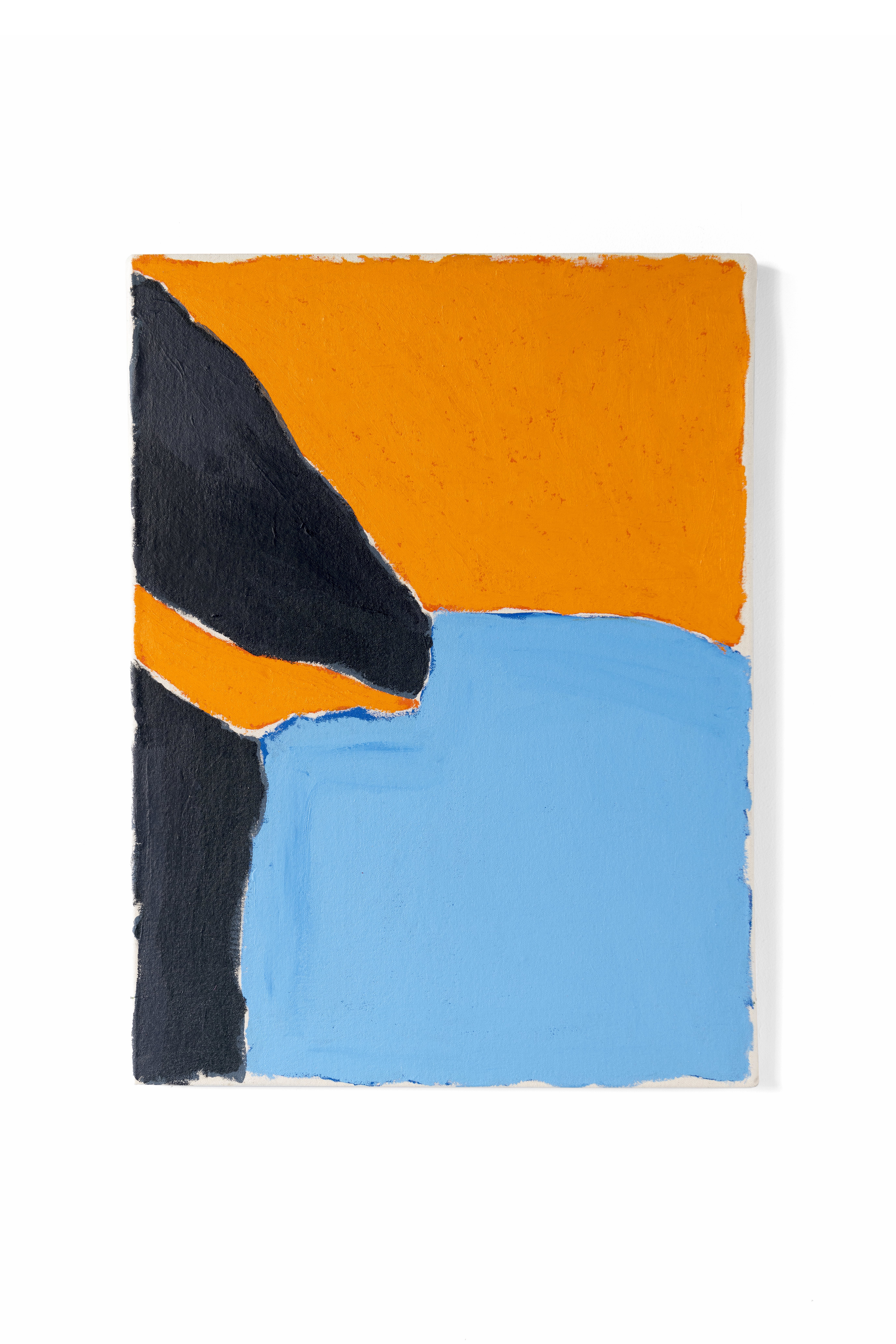 Room Corner Paintings (2018 - present)
The corner of the room observes all, unnoticed, forever present. Different perspectives provide different angles and vise-versa. Colours spring from shadow. And all the while it never changes. Watching all that fall in line beneath.
Scratchcard Paintings (2018 -present)
A series of paintings made using the markings of found discarded National Lottery scratchcards. Somewhere between hope and despair.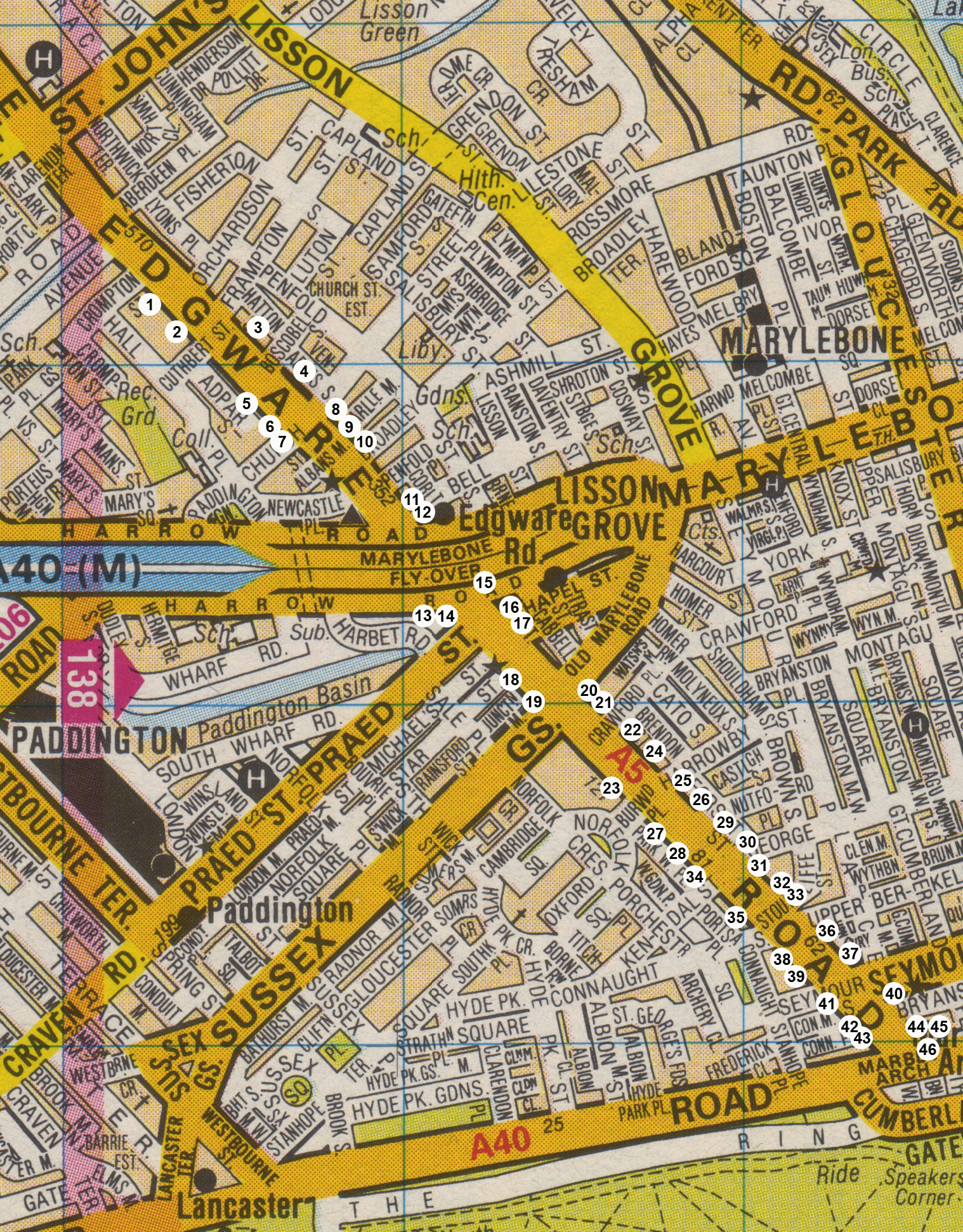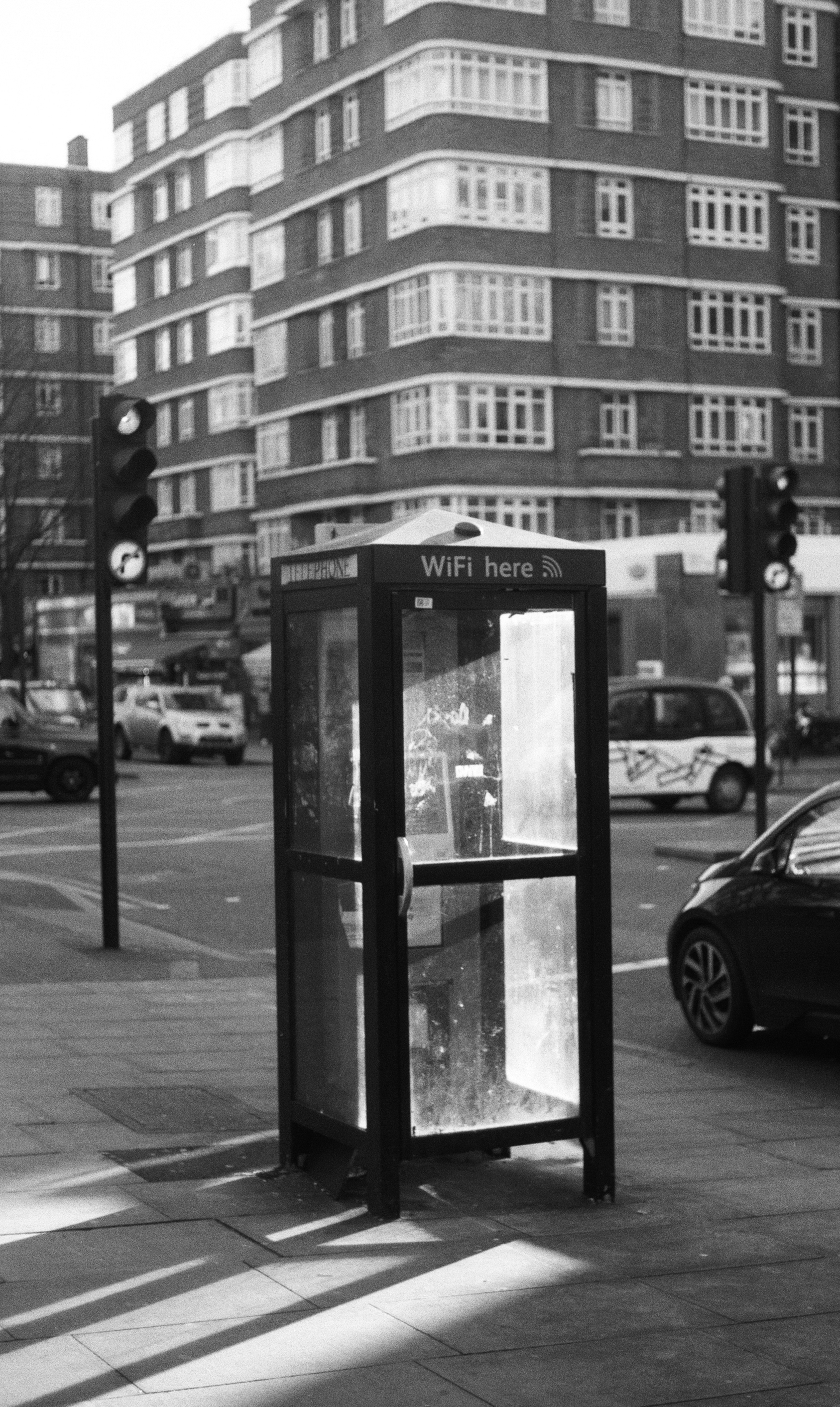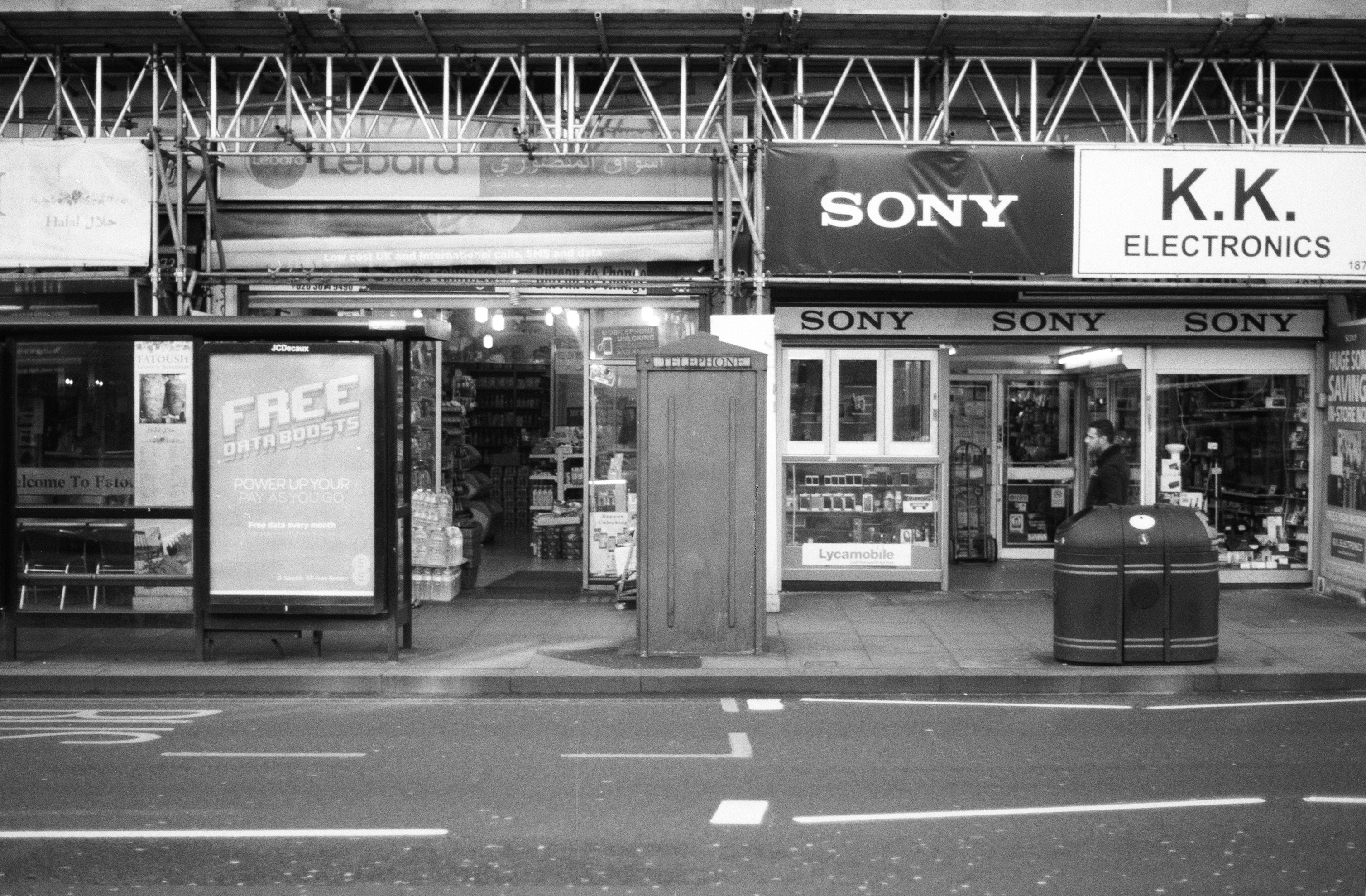 Every Phone Box on the Edgware Road (2017)


Book of 35mm film photographs of every phone box on the Edgware Road, London.
88 pages.
Includes map insert.
21 x 14.8cm
Published by
Susak Press / Spiralbound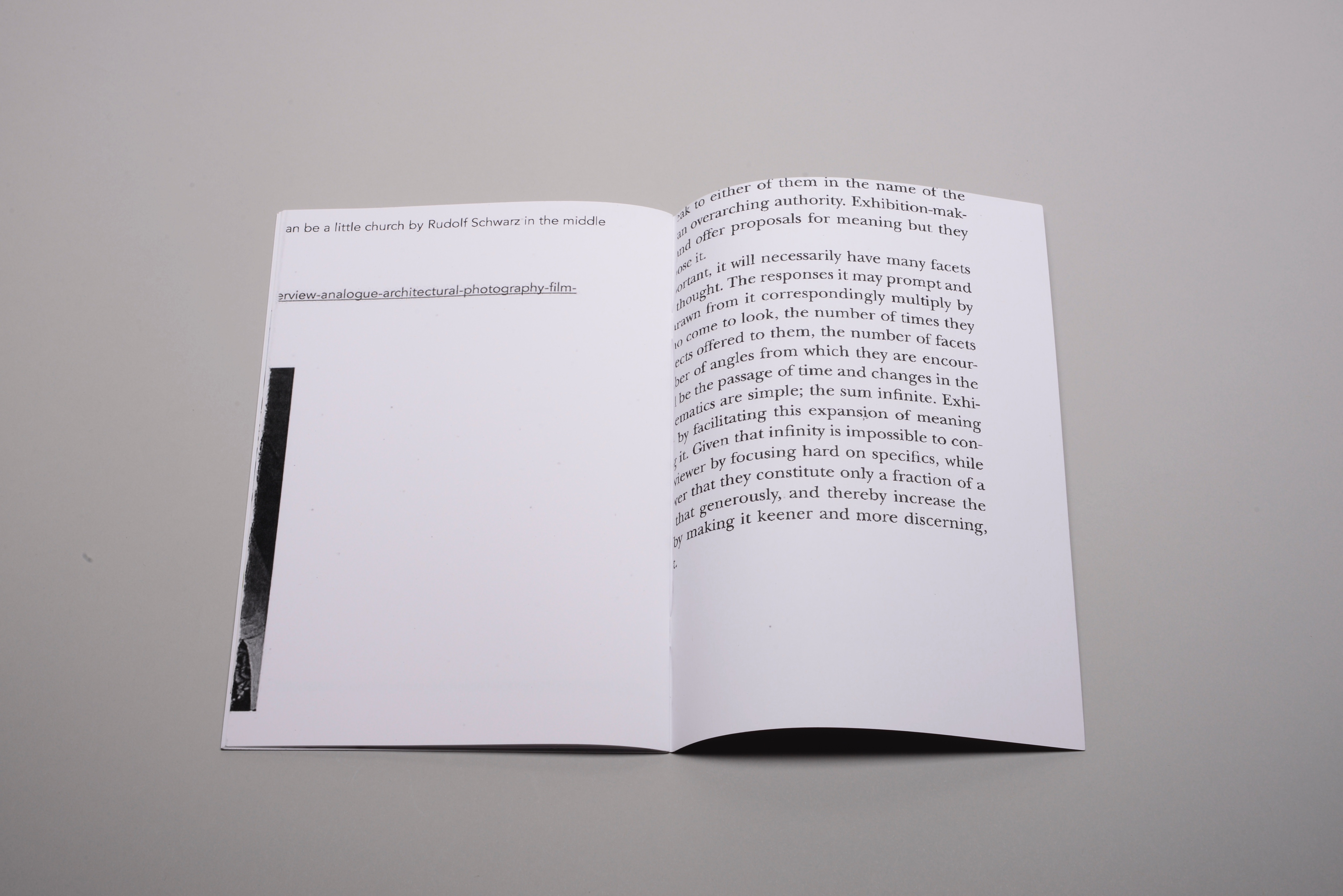 Scap Paper I, II, III (2015)
Three zines of scanned scrap paper left by computers in the Chelsea College of Art library.
28 pages / 20 pages / 12 pages
14.8 x 21cm
Saddle stitched
Hand numbered editions of 3. Self published